Pre-Owned Boats for Sale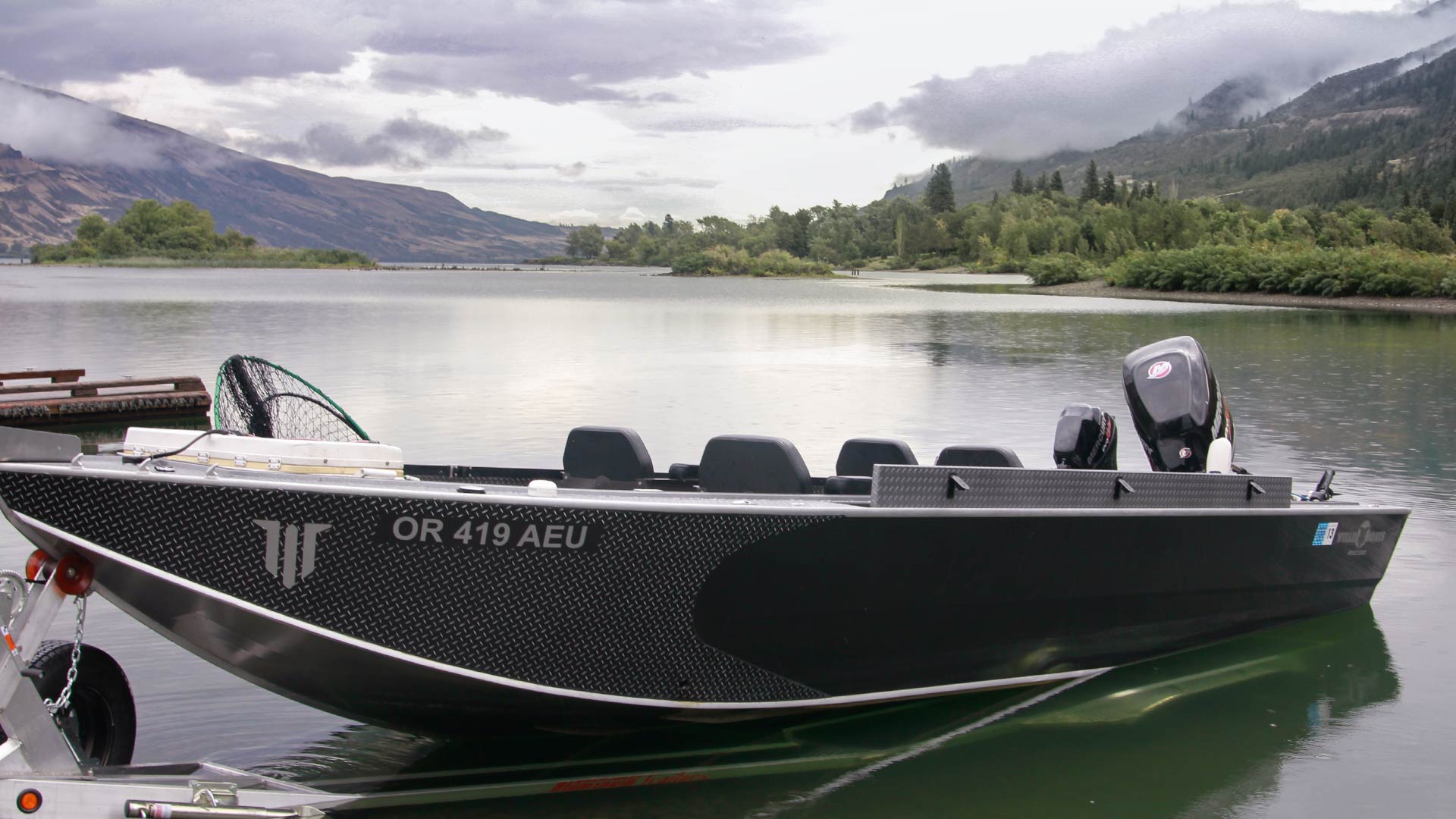 Willie customers purchasing a new Willie Boat are welcome to list their old boats on WillieBoats.com. Individuals looking to list their boats that are not purchasing a new boat can also post their boat for $50. Simply send us up to six, full resolution photos, a description, price and contact information. Send your listing to inquiry@willieboats.com.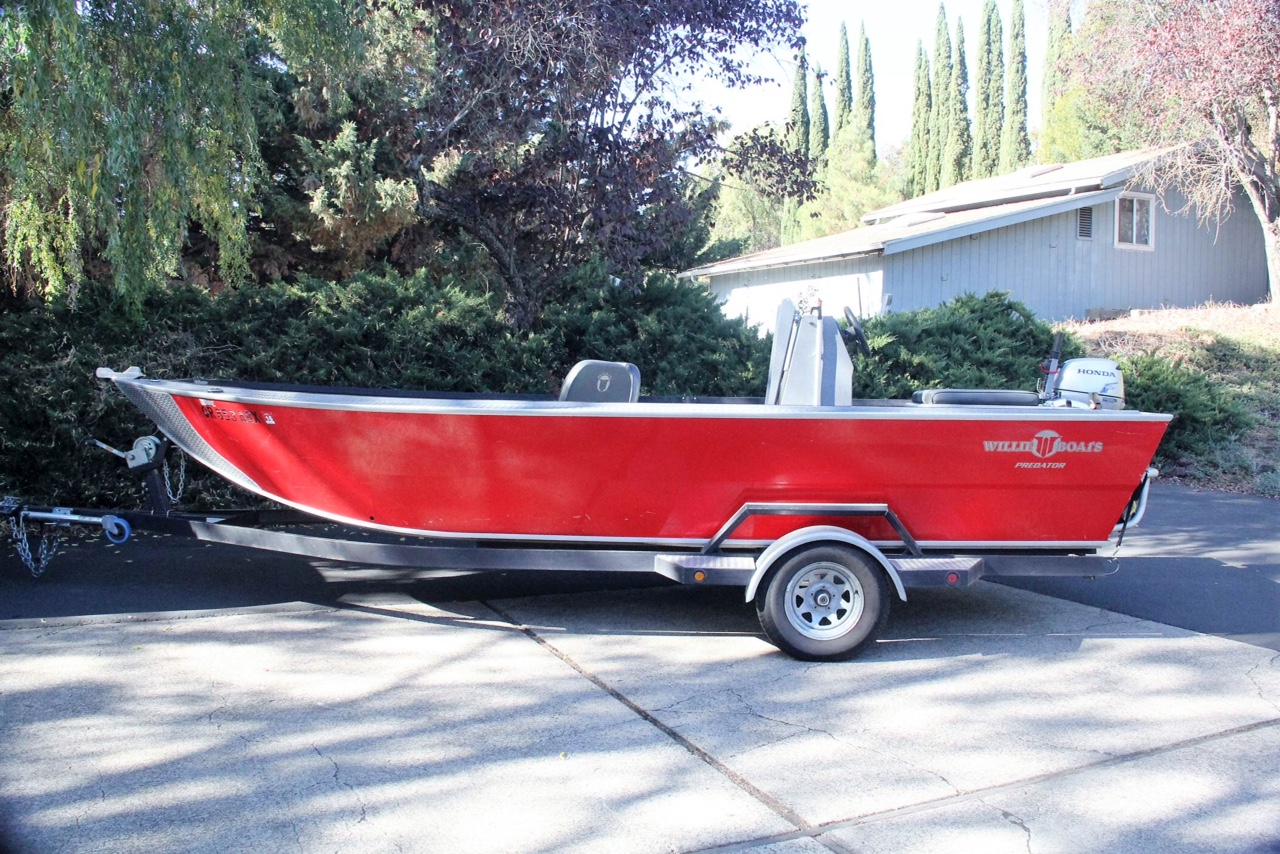 2005 20X66 Open Predator center console. 175 Mercury Sport Jet and 9.9 Honda power thrust kicker with power transom. Honda serviced with new oil/fuel filter, plugs, oil, gear oil and new prop. Sport Jet serviced by Super Marine for 100 hour service. One owner only used on the rogue river and area lakes. Must see…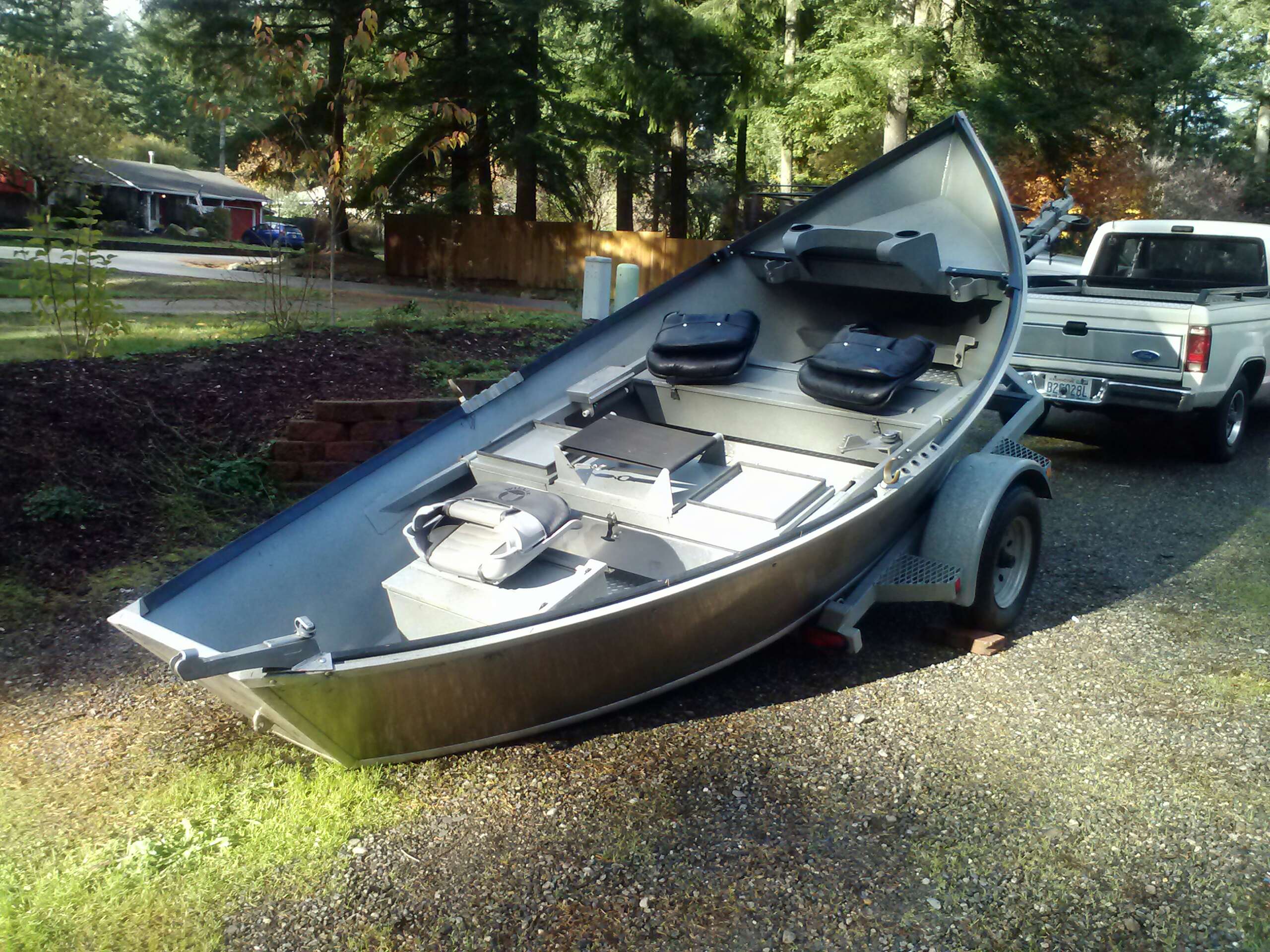 Galvanized trailer Five Runner Floor Heater System Six Position Oarlock Block Free Sliding seat boxes Adjustable Footrest Lots of extras Contact Pat for more information at 253-514-0191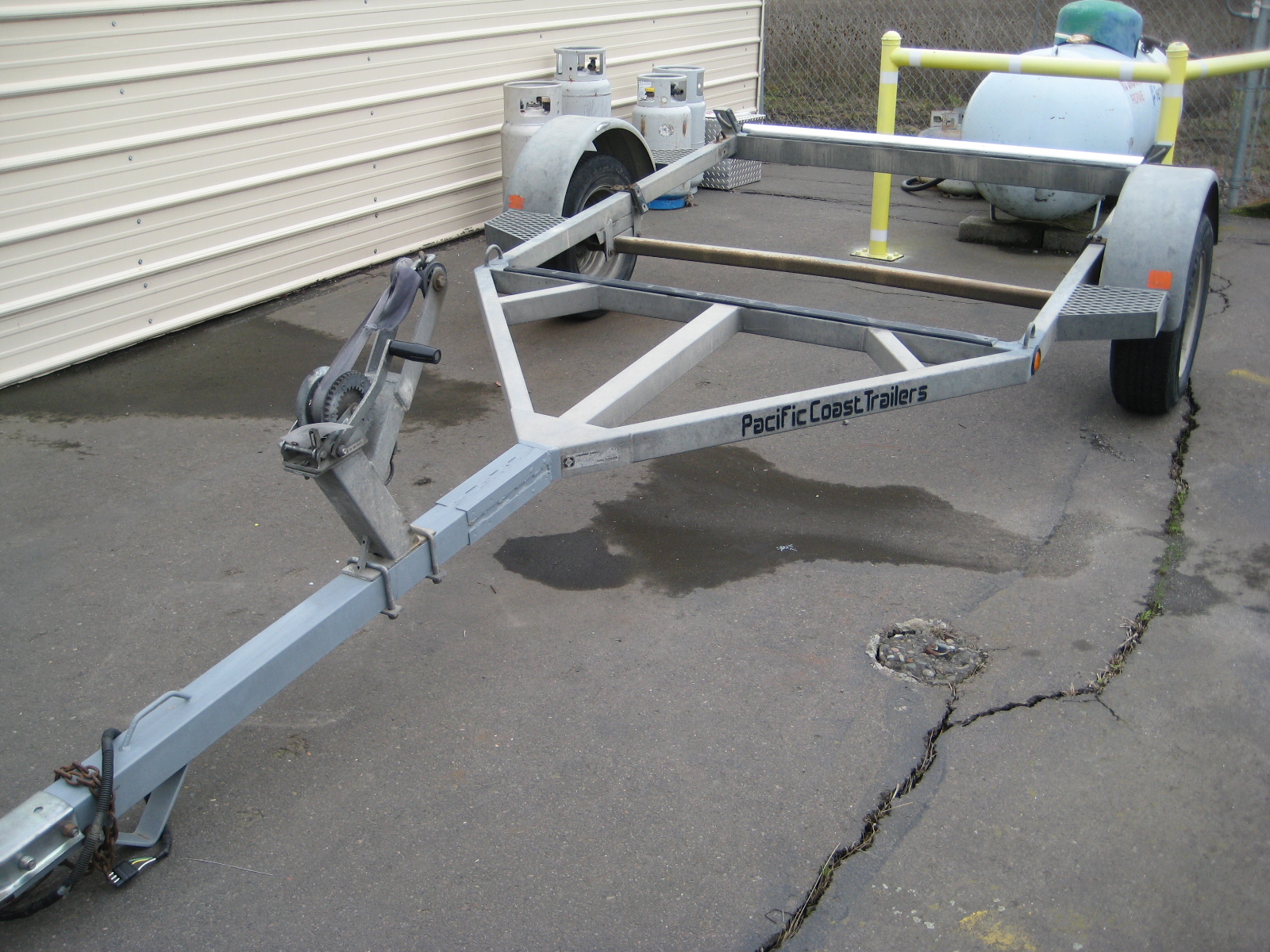 Contact Willie Boats for more information 800-866-7775.