You cannot add "Pro-Loks System" to the cart because the product is out of stock.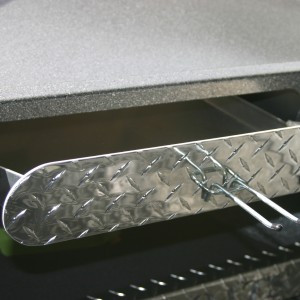 Drift Boat Baffle Oven Drawer
The latest and greatest for your drift boat baffle.  Easily slides in and out and locks into place in the baffle.  No more burning your hands to get your cooked breakfast out!