Powerboats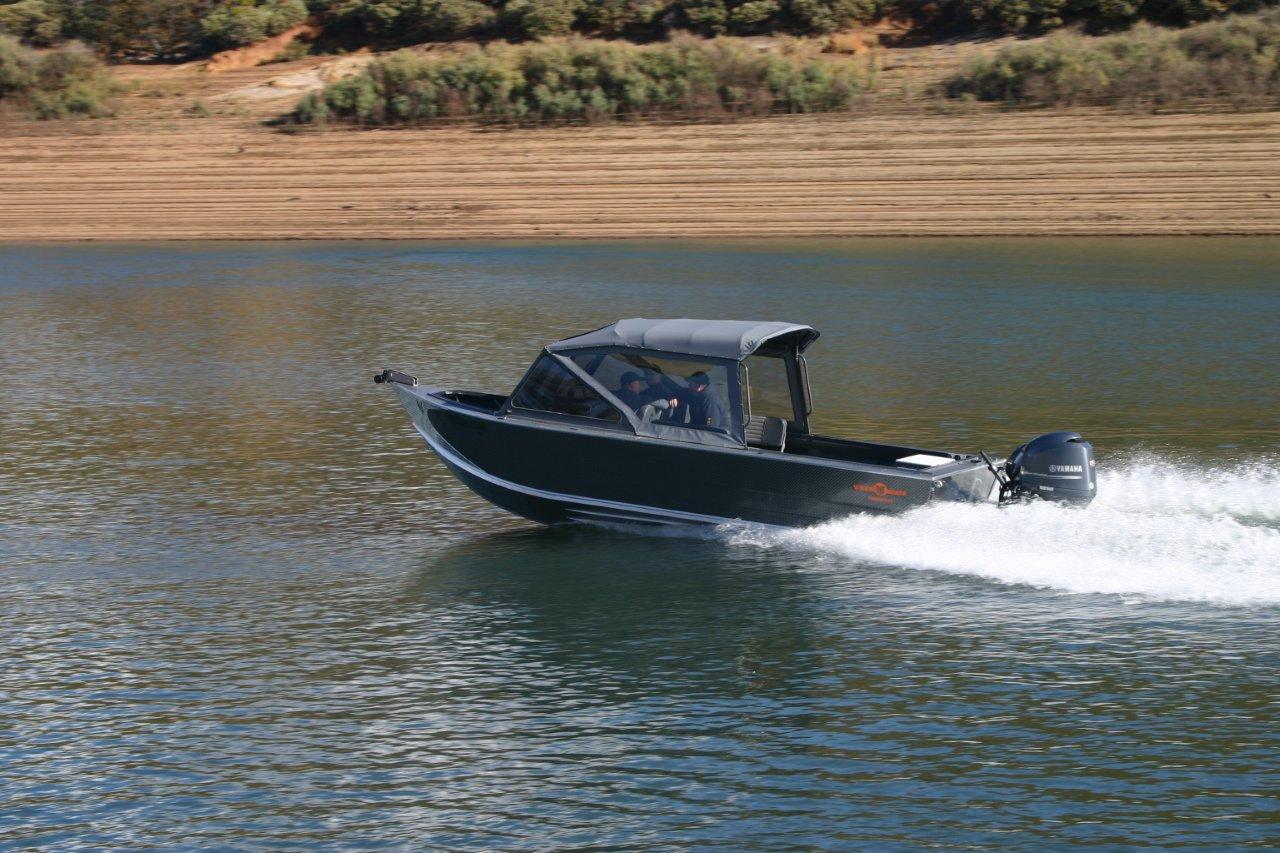 Choose from our variety of Power Boat models
Click on the links to learn more about each model.
Classic A 10° entry transitioning to a variable radius hull finishing with a flat bottom design at the transom.
Legend The ideal flat bottom with pointed bow to help cut through chop, the shallowest running hull available.
Predator Built in a 5° or 10°, this is the ideal river running sled.
Raptor The most versatile hull, with a 24° forebow, a 15° entry and a 10° transom.
Fuzion One of the newer Weapons in the fleet, a 10° entry transitioning to a 5° transom.
Reaper This hull offers unparalleled water performance with excellent maneuverability.
Nemesis This hull will tame big open water use and is specifically designed to be used with a prop.
[button title="View All Powerboat Accessories" link="https://willieboats.com/power-boat-accessories/ " description="View all Powerboat Add-ons and Accessories" width="650px" bgcolor="#CCCCCC" color="#CC0000″ picture="" height="" version="light" position="left"]