Pre-Built Boats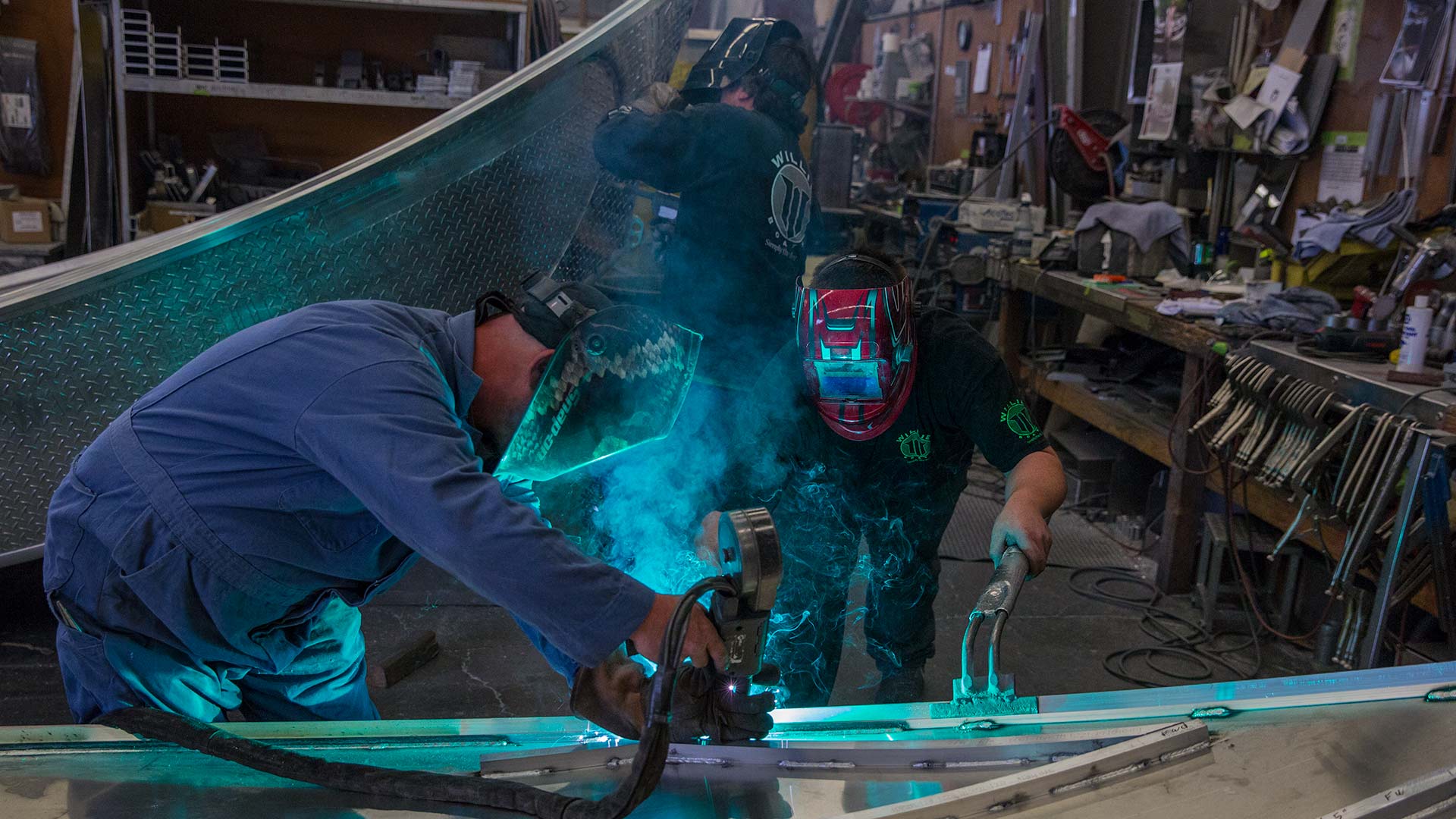 Willie Boats manufactures a hand full of drift boats and power boats that are not custom ordered. These boats, when available can be purchased and customized with Willie Boats drift boat accessories or power boat accessories for a custom feel. If you're not seeing any boats listed on this page, it's because we don't have any pre-built boats in stock. If you'd like to see when the next pre-built boat will be available, or would like your own custom boat built, simply call or send us an email.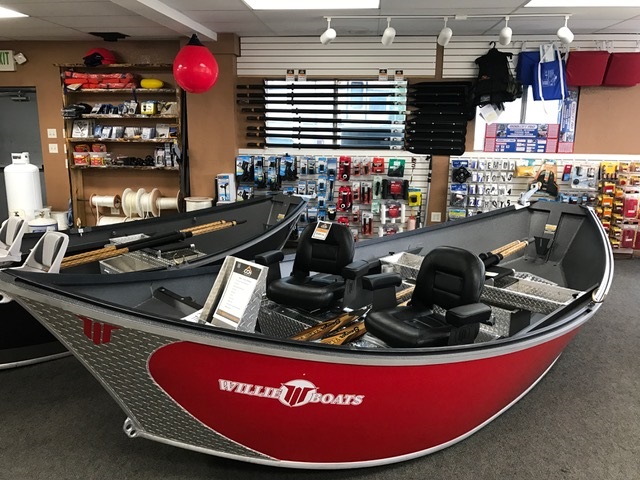 Camp Cabin and Home in Lewiston Idaho has boats in stock for sale.  Give them a call at 208-750-1075 for more information, or stop by and see them at 2119 4th Street N
Stop by Portland Marine & Electronics to see their current inventory or give them a call at 503-922-3259.