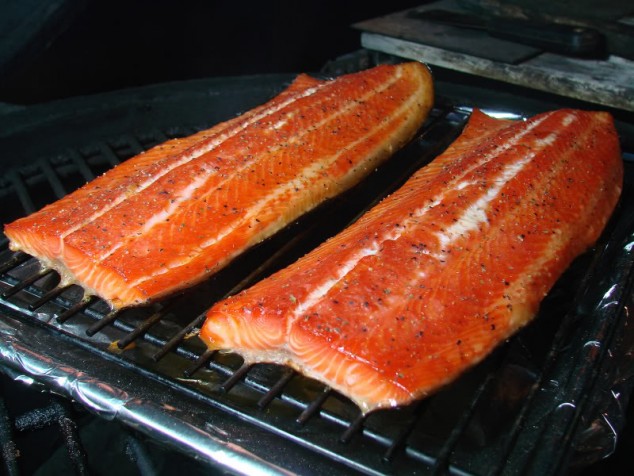 April 22, 2013
Tips & Tricks
BBQ Steelhead
BBQ Steelhead
Willie's Recipies
Updated April 2013
Ingredients
1/4 cup butter, melted
2 pounds steelhead trout fillets
2 tablespoons lemon juice
1/4 teaspoon paprika
1/8 teaspoon cayenne pepper
1/4 cup barbeque sauce
Directions
Preheat an outdoor grill for medium heat, and lightly oil the grate.
Arrange the trout fillets on large piece of aluminum foil. Whisk together the butter, lemon juice, paprika, and cayenne pepper; brush the mixture onto the fillets.
 Cook on the preheated grill until the fish flakes easily with a fork, about 10 minutes; brush the fillets with the barbeque sauce; cook another 2 minutes.